Talisker Australian Masters. Poulter Pulverises Kingston Heath Golf Course
November 17 2012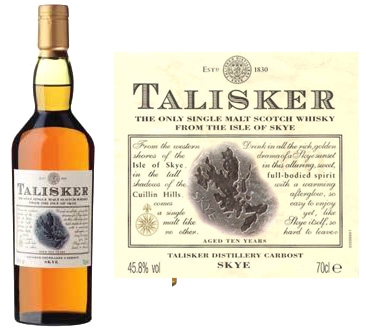 Ian Poulte
r pulverised the
Kingston Heath
Golf course in the third round of the
Talisker Australian Masters
, shooting a -8 under par round of 64, to lead the tournament going into the last day with a one shot lead over
Adam Scott
. Ian won at his last start, charging home in the
HSBC Champions
tournament in
China
.His tournament total here stands at -13 under par, and it could have been lower, his  9-iron approach on 18 nearly holed out from the fairway and left him with a tap-in birdie to finish his round. Ian said of the shot;
"I just hit it, let it ride up the crest and feed down, it turned out to be a decent shot. When you go out with a reasonable breeze and you produce a score like that, you have to be happy."
Ian
is approaching the last round knowing that someone can always go out and shoot a really low round;
"It's stroke play, it's all about not making mistakes, taking your chances and I'm fully aware that other guys can go out there tomorrow and shoot a low score."
He told reporters that it was good to pay alongside Adam;
 " Collectively we've had 17 birdies which is a lot of birdies on that golf course, when at times, there was a nice breeze. It's nice to play with someone who you know really, really well. You can feed off them, as much as they feed off you. I think that's exactly what we did today, there was a great vibe on the course. There were good shots being played, nice putts being holed and it's always nice to be in a good two-ball like that."
Ian Poulter
/ photo Sebastian Costanzo Both Ian and Adam fired blistering third rounds in the calm conditions scoring with plenty of birdies, ensuring that there will be a brilliant finish to the
Talisker Australian Masters
tomorrow.
Adam Scott
/ photo Sebastian Costanzo
Adam
is aware of what Ian can do when he plays with confidence;
 "Ian's playing beautiful so he's not going to fade away,  I'm going to have to shoot something in the sixties to even think of having a chance, I don't need to let Ian get any more comfortable up there than he probably is.
He's high on confidence , I need to stick right with him and keep the pressure on, even overnight. I realised at some point in there that I need to get in that same kind of rhythm or he's going to run away from me today. Sometimes when you're playing well, you can get in the rhythm of the other guy and you're seeing good shots and just kind of follow his lead, so I did that a little bit today and we both played nicely. Ian made just a couple less mistakes and hit a couple more good shots early on, so fantastic round from him today."
Matthew Guyatt
is alone in third place, at -7 under par, after his disappointing third round of +3 over par 75.  Barring a miracle no one else even has a sniff of a chance here, it's either Adam or Ian, whoever makes the least mistakes on the day.