New Grips for 2012, Butch Harmon recommends Winn Grips
March 14 2012
World renown golf instructor and golf coach for PGA TOUR stars, Butch Harmon, has for some time now been recommending the use of Winn grips. He is not just a spokesperson for Winn, Butch has been using them himself since they first came on the scene. He also passes on this information to his pupils at his golf training academy,
http://www.butchharmon.com/the-golf-tips/putting/scoring.html
                                   Apart from possessing natural skills Butch is a great believer in enjoying what your doing, you must have fun playing golf. Natalie Gulbis from the Ladies Tour is also a fan the these grips, you can hear what they both have to say at this link; http://www.winngrips.com/our-company/tour-staff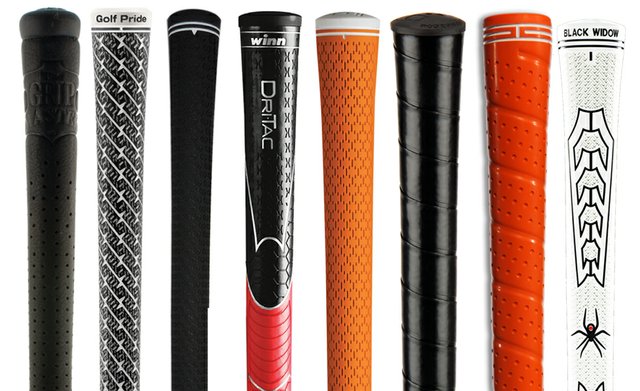 We here at White Dragon Golf use Winn grips on our new putter, which has just recently been confirmed by the Royal and Ancient as conforming to the rules of golf. So we will soon be offering this new equipment on the worldwide web. Not sure if we can get Butch to trial one of these putters, but we will be asking him to take a look. I will keep you informed of our progress.
http://au.askmen.com
butchharmon.net